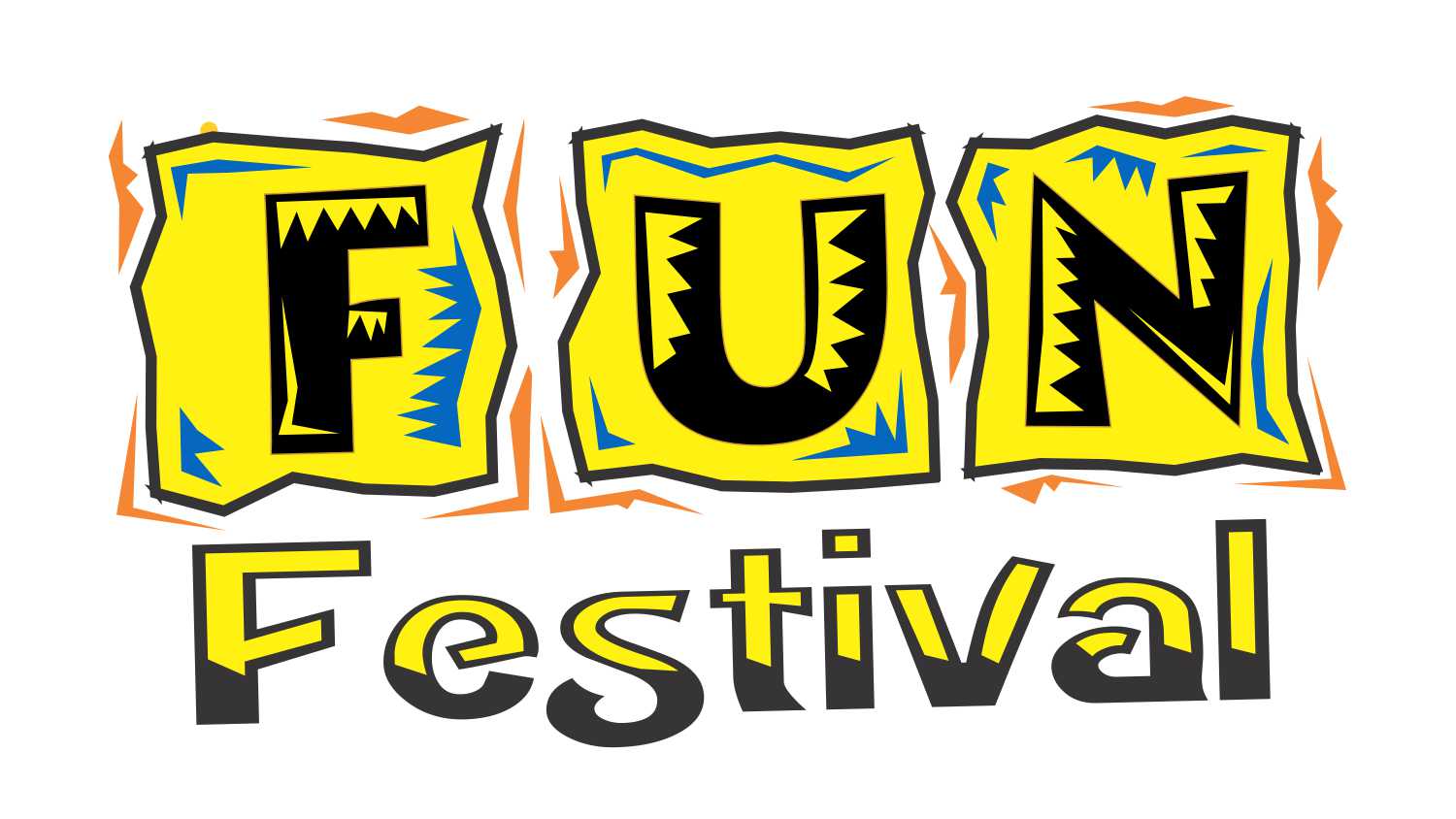 Note: This event has already passed.
Date: Sep 20 2019, 4 p.m. - 11 p.m.
FREE ENTERTAINMENT
Friday, 20 September 7:30-10:30 The Tributaries a Funtastic Eagles Tribute Band from Tucson
Saturday, 21 September 6-8:30 The Dina Preston band has performed for the troops on 23 world tours in 43 countries! 9-10:30 Don't Miss original recording stars WAR!
Sunday, 22 September 12-4 Family Daywith Free Kids Activities like Horse Lead-Arounds, Arts & Crafts Projects, Give-Aways & More!
Cost
Advance carnival tickets for the 2019 Fun Festival go on sale Aug. 26 at Yardley Community Center, Sierra Vista Safeway and Sierra Vista Ace Hardware. Buy early and save! The price is $9 for 10 tickets in advance. During the carnival, the cost will be $12 for 10 tickets. Wrist bands are also available at all locations, for the price of $25 per day. During the carnival, cost of wristbands will be $30 per day. For more ticket information, call 533-2404.