Travel & Lodging Programs
When it's time to take a vacation, Army Family and MWR is ready to help make it the best getaway ever. Whether you're heading for the beach, ready to take a cruise or are destined for a week at a great theme park, we are here to help.
We can assist you in a number of ways, including with attraction tickets and much more. If you are an eligible patron, these services and offers are available to you.
Looking for Other Off Duty Travel Services?
Find your local office here.
Ready to take off and enjoy the great outdoors? Paths Across America is your key to Army RV parks and campgrounds. While you are visiting us in Arizona, please check out Apache Flats RV Resort, here on Fort Huachuca.
Simply looking to book a hotel? Army Lodging might have just what you need for a weekend getaway or special family occasion.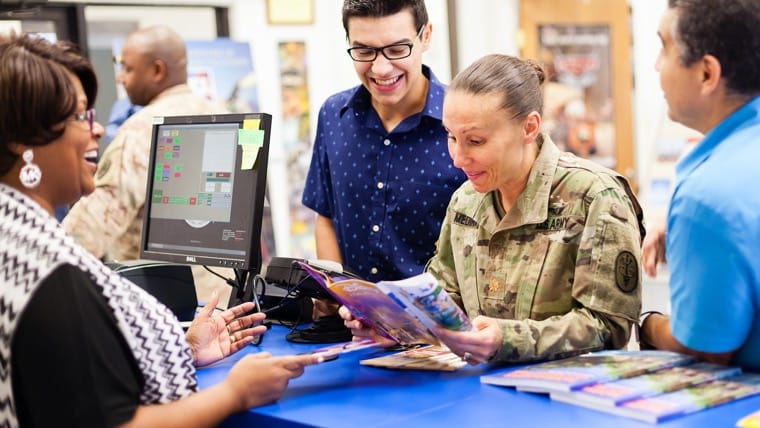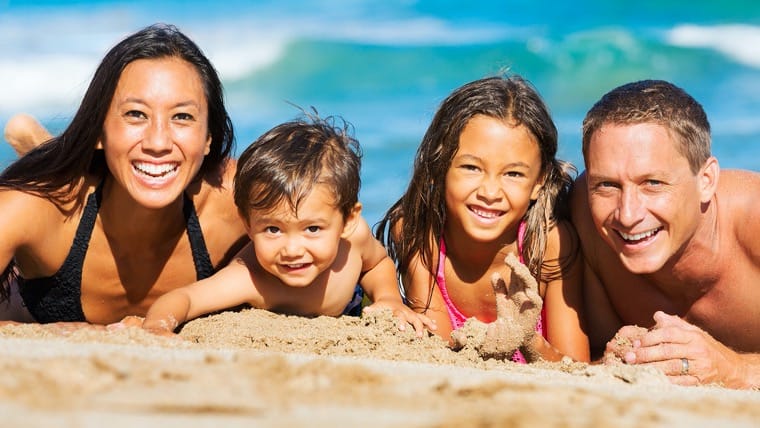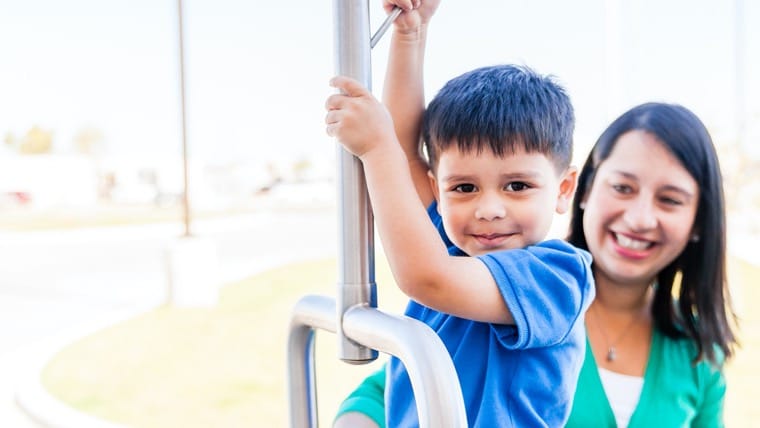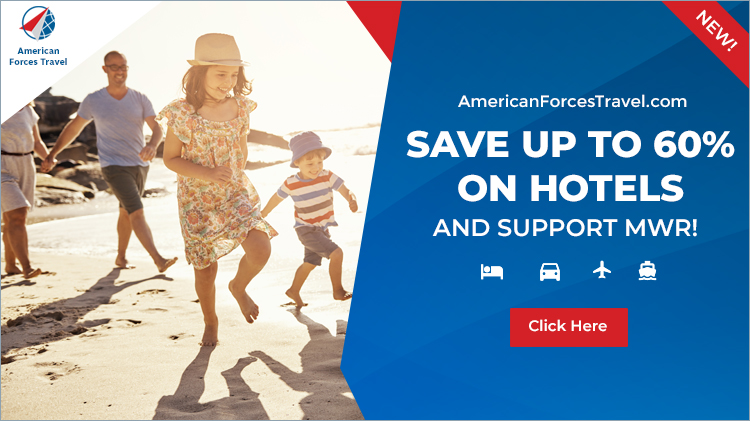 No Federal or U.S. Army Endorsement Implied